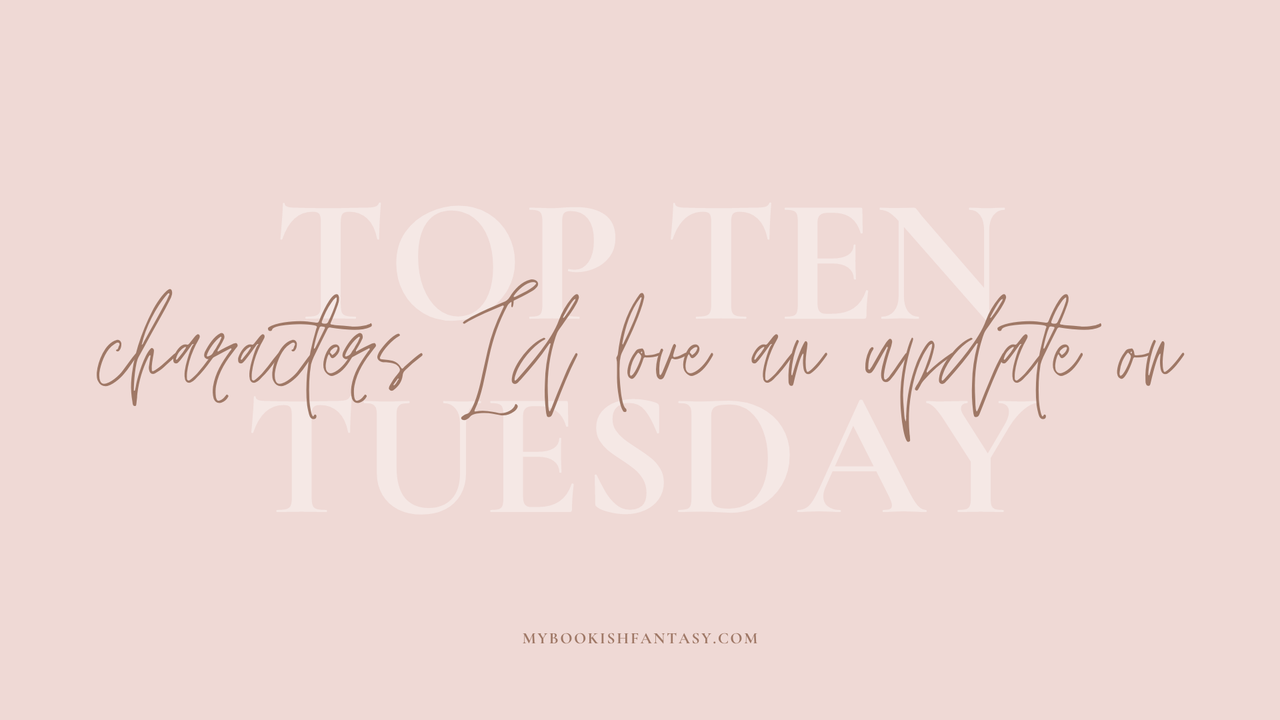 Top Ten Tuesday is a weekly meme hosted by That Artsy Reader Girl. This week's topic is about characters that we want updates on. I'm not going to lie, most of these will be couples from some of my all-time favorite romance novels.
I'm not going to lie… I kind of forget about characters a little bit after I finish the books. I don't really ever stop to wonder what they're doing or how they are. That's why I'm only including three.
Arouse by Nina Lane: Liv and Dean! This is a student/teacher relationship novel and I just really need to know how they're doing now. They went through so many ups and downs and had plenty of hardships. I hope they're doing well!
The Turning by Jennifer Armintrout: Nathan and Carrie! I read this series for the first time while I was in high school. I just need to know how they're enjoying their lives now that everything was changed for them. Trying so hard not to give any spoilers >.>
Tears of Tess by Pepper Winters: Tess and Q! This was my first venture into dark romance and I fell in love with it. Luckily, Pepper seems to always include some of her older characters into her newer book series!
What are some characters that you'd love to get updates on?