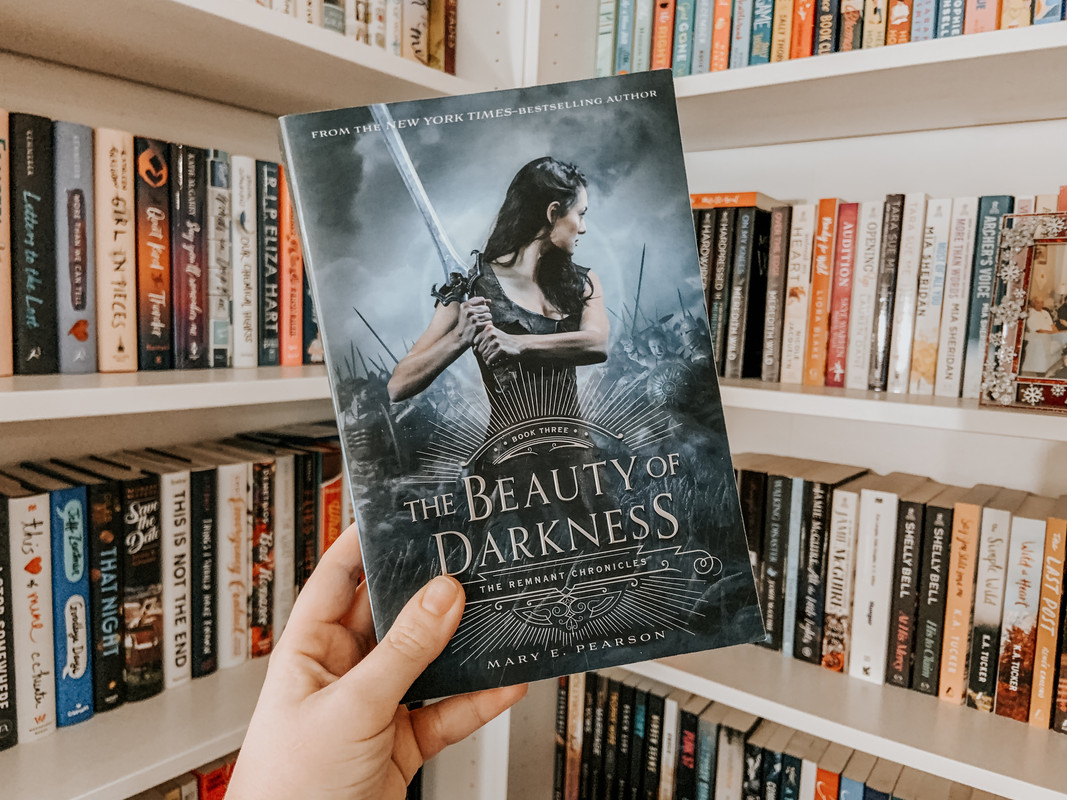 The Beauty Of Darkness
The Remnant Chronicles (#3)
Mary E. Pearson
Published by Square Fish on August 1st, 2017
683 pages
Goodreads ~ Amazon ~ Kindle ~ Audiobook ~ Book Depository
DARKNESS WAS A BEAUTIFUL THING.
THE KISS OF A SHADOW. A CARESS AS SOFT AS MOONLIGHT…
Lia has survived Venda — but so has a great evil bent on the destruction of Morrighan. And only Lia can stop it.
With war on the horizon, Lia has no choice but to assume her role as First Daughter, as soldier—as leader. While she struggles to reach Morrighan and warn them, she finds herself at cross-purposes with Rafe and suspicious of Kaden, who has hunted her down.
In this heart-stopping conclusion to the Remnant Chronicles trilogy, traitors must be rooted out, sacrifices must be made, and impossible odds must be overcome as the future of every kingdom hangs in the balance.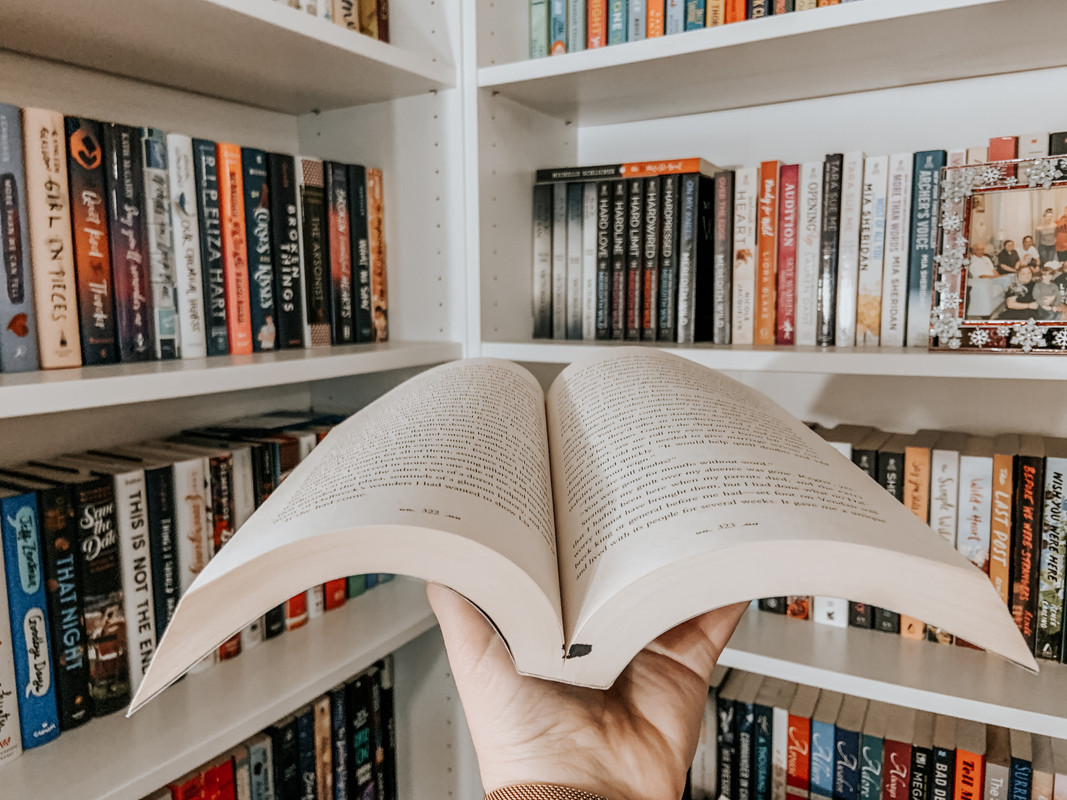 "Darkness was a beautiful thing. The kiss of a shadow. A caress as soft as moonlight."
I started off really loving this series. I gave the first book four stars. The second book 3.5 stars. Unfortunately, this one is getting just three stars. I still enjoyed this series a lot and will pick up the other series set in this world at a later time.
I'm not going to go into detail about this book, as it will spoil things that happen in the previous books.
This book kind of fell flat for me. I feel like that war moment I was waiting for was over too quickly. It was a lot of build up for something that was over in the blink of an eye… I felt like I read this one a lot slower as well.
I didn't get the outcome that I wanted, hence why I'm not rating this book higher. I'm not gonna say what it was because I don't want to spoil it.
All-in-all, I really like Mary E. Pearson's writing and I will definitely pick up more of her books in the future!
3/5 stars