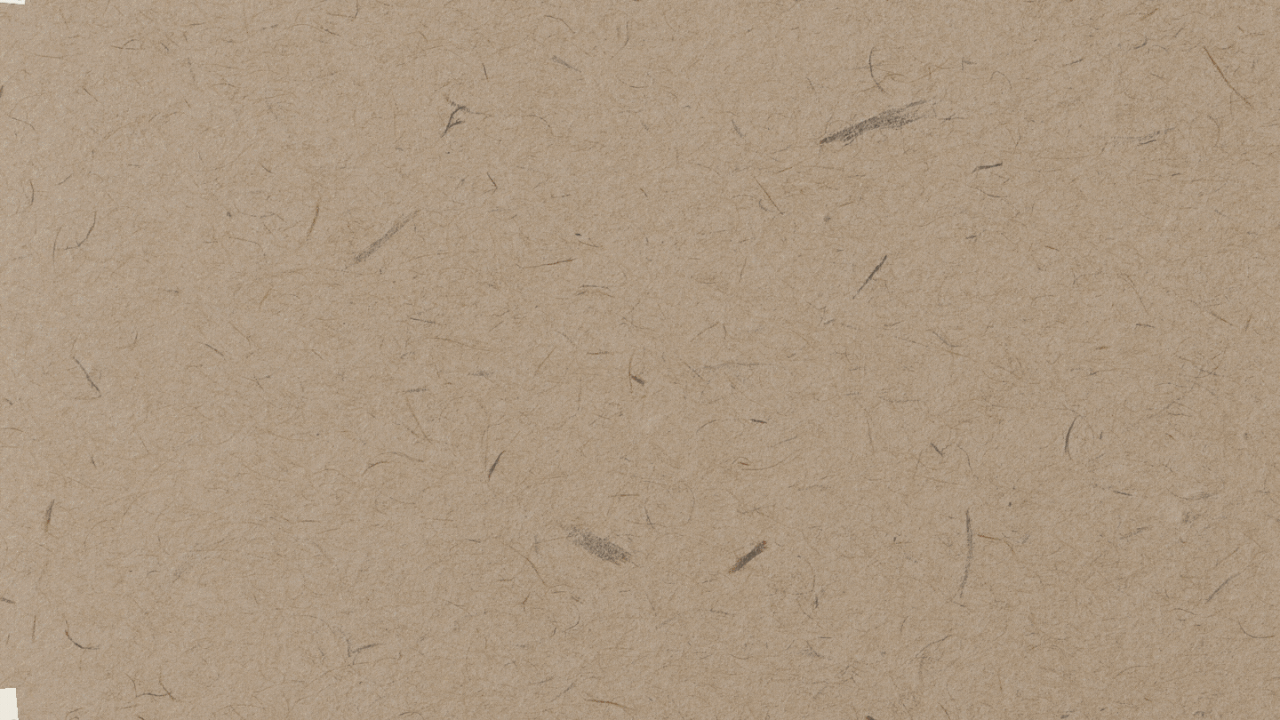 If you follow me on Twitter, you'll know that I'm debating whether or not I want to continue my blog. I have obviously been slacking on writing book reviews because my brain keeps worrying that nobody cares.
I need to stop worrying about if someone cares about my posts and remember that I do this for me. I personally like making posts, I like taking pictures. I love looking at the end product when I'm finished with a post. I just need to work on my brain and the negativity that floats around in there.
With that being said, I'm going to talk about some books that I have read recently and loved!
I'm currently working on my NetGalley score. They recommend that you're around the 80% mark of your feedback sent. At the time of writing this blog post, I am at 22%. 😅 Let's just say I'm working on it.
Obviously, the majority of the books I have been approved for are already out. I'm knocking them out kind of quickly with audiobooks. I need to stop talking and get on with the books now!
People We Meet On Vacation by Emily Henry
I absolutely adored this book. I read Beach Read last year and I liked it well enough. It just wasn't a five-star read for me. But I knew in my heart, that I would love the next book of hers that I would read.
I was right!
In my opinion, this book was better than Beach Read because it didn't have that "hard-hitting" element. This is a second chance romance of two friends who used to take vacations together.
Poppy decides to do another vacation and wants to invite Alex, for old times sake.
I had such a great time reading this book. It only took me about sixish hours to read it. I couldn't put it down!
---
Crazy Stupid Bromance by Lyssa Kay Adams
I think this may be my favorite book in the Bromance Book Club series. Although, I will say I'm very excited to see what she does with the Russian's book…
This installment follows Alexis, one of the women from the last book that is a survivor of sexual assault from some famous chef person. She now runs a cat cafe and tries to help other women who are also survivors.
Noah is her good friend that is always there for her when she needs him.
Obviously, there's going to be a romance there. I loved this friends-to-lovers novel. I feel like Noah and Alexis compliment each other so well. I love when the couple is perfect for each other from the beginning and they don't realize it until later in the book.
---
Simmer Down by Sarah Smith
I will say that I don't necessarily recommend this book to everyone. I have read other Goodreads reviews and there are quite a few people that have problems with Sarah's books.
I read books to have fun. I would not consider myself a critical reviewer.
I liked this book mainly because of the cooking aspect. I love a book that has food as a main topic. It's also an enemies-to-lovers. It was *chef's kiss* such a fun rivalry to read about.
Nikki and Callum both own food trucks and they're fighting for the perfect location to sell their food. When they happen to board the same plane, they manage to wave the white flag and form a friendship.
I really enjoyed this book and I can't wait to read more from Sarah!
What are some of your recent reads that you would recommend?