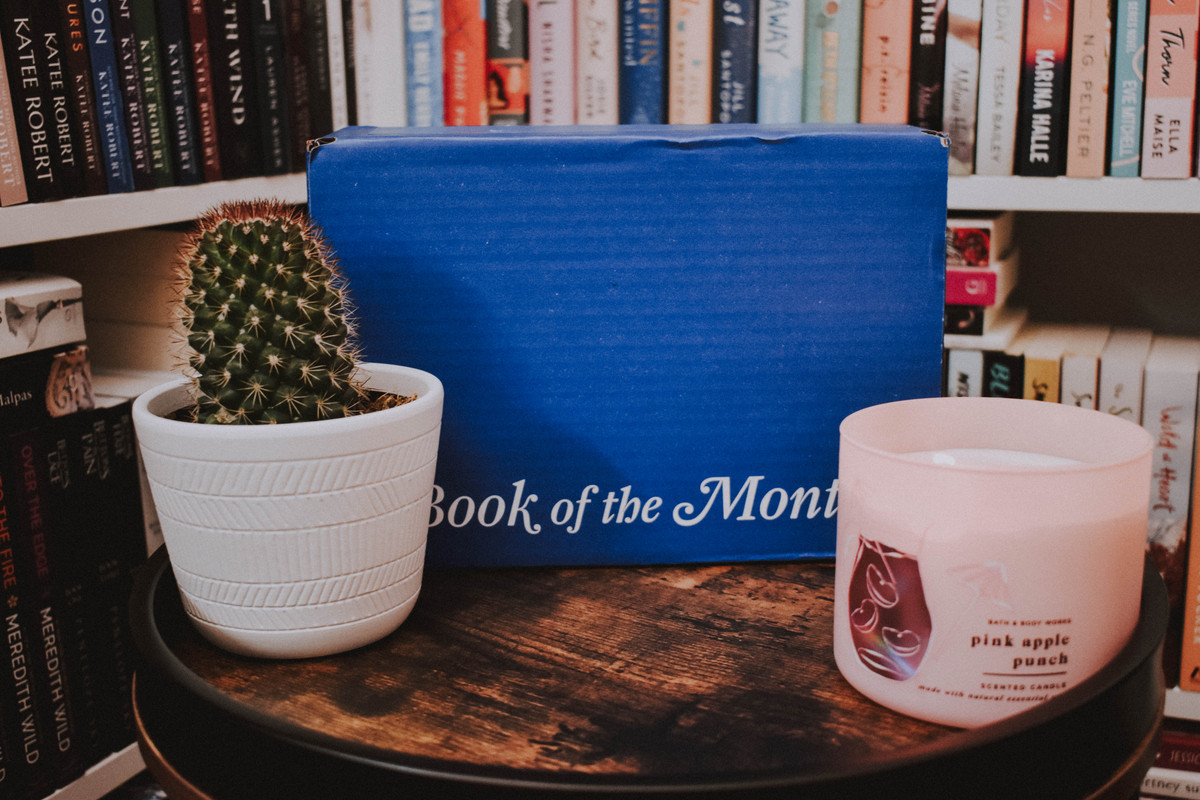 I'm not going to lie, I'm only posting this unboxing to add more content to my blog . I'm trying really hard to not get bored of blogging. I really don't want to give it up because I am enjoying it now that I've kind of changed what I was constantly seeing online regarding the book community. 
Book Of The Month is a subscription service located in the U.S. where they pick five new releases that you can choose from. Basically, they do the research so you don't have to. If you would like to sign up with my link, click here. 
I'm not going to lie, I have skipped two months since being a subscriber of this service. But I do like their skipping feature. It's super easy and you don't get charged for the month that you skip.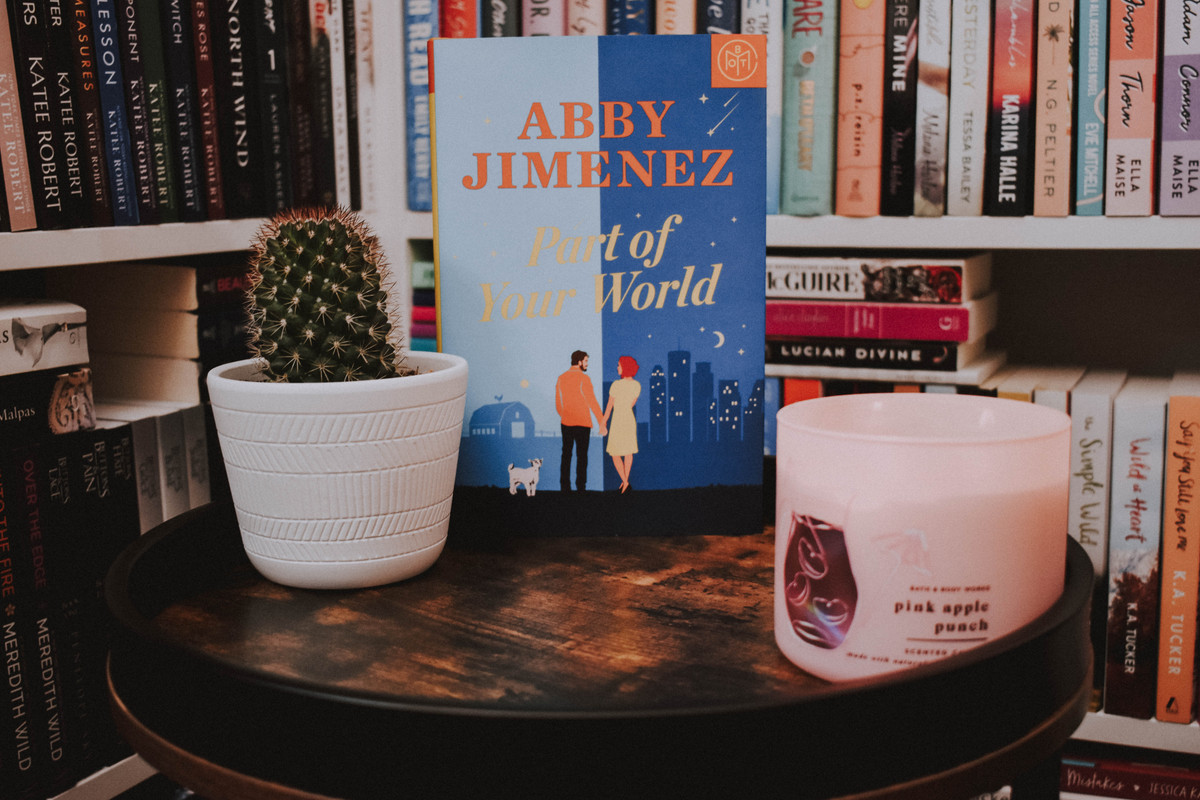 This month's book that I chose is Part Of Your World by Abby Jimenez. I have read only her debut novel and I loved it. I think I have purchased every other book she has released as well… I'm just behind on reading them. I have a strong feeling I'm going to love everything that Abby writes. 
About The Book
Title: Part Of Your World
Author: Abby Jimenez
Genre: Romance
Page Count: 400
Synopsis:
After a wild bet, gourmet grilled-cheese sandwich, and cuddle with a baby goat, Alexis Montgomery has had her world turned upside down. The cause: Daniel Grant, a ridiculously hot carpenter who's ten years younger than her and as casual as they come—the complete opposite of sophisticated city-girl Alexis. And yet their chemistry is undeniable.
While her ultra-wealthy parents want her to carry on the family legacy of world-renowned surgeons, Alexis doesn't need glory or fame. She's fine with being a "mere" ER doctor. And every minute she spends with Daniel and the tight-knit town where he lives, she's discovering just what's really important. Yet letting their relationship become anything more than a short-term fling would mean turning her back on her family and giving up the opportunity to help thousands of people.
Bringing Daniel into her world is impossible, and yet she can't just give up the joy she's found with him either. With so many differences between them, how can Alexis possibly choose between her world and his?
What book did you choose for this month?