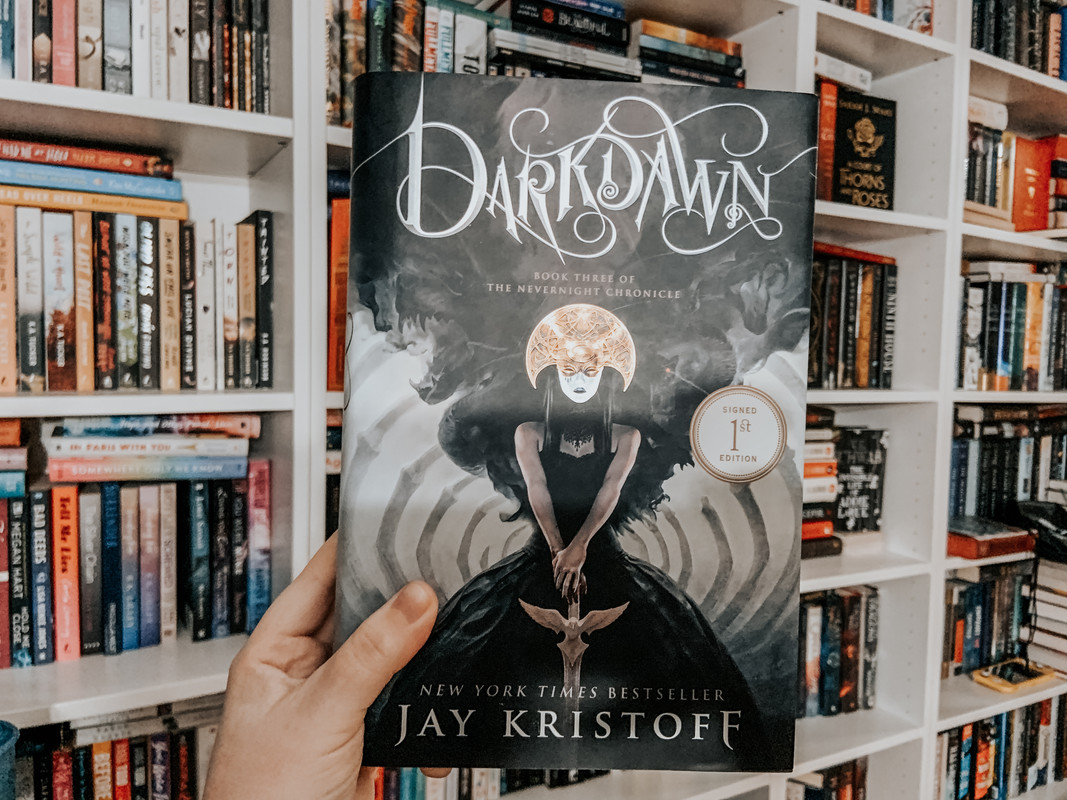 About The Book
Genre: Fantasy
Pages: 512
Links
Goodreads ~ Amazon ~ Kindle ~ Audiobook ~ Book Depository
The greatest games in Godsgrave's history have ended with the most audacious murders in the history of the Itreyan Republic.
Mia Corvere, gladiatii, escaped slave and infamous assassin, is on the run. Pursued by Blades of the Red Church and soldiers of the Luminatii legion, she may never escape the City of Bridges and Bones alive. Her mentor Mercurio is now in the clutches of her enemies. Her own family wishes her dead. And her nemesis, Consul Julius Scaeva, stands but a breath from total dominance over the Republic.
But beneath the city, a dark secret awaits. Together with her lover Ashlinn, brother Jonnen and a mysterious benefactor returned from beyond the veil of death, she must undertake a perilous journey across the Republic, seeking the final answer to the riddle of her life. Truedark approaches. Night is falling on the Republic for perhaps the final time.
Can Mia survive in a world where even daylight must die?
Rating
My Review
I'm going to kind of just review the entire trilogy since I wasn't really blogging when I started reading the first book. Do not come at me. I am probably one of the few people who dislike this series. I hardly found anything enjoyable about this series. I'm not a fan of it.
I found most of each of these books boring. Once each book finally got to the good parts at the end, it only lasted for like three or four chapters. The rest of the book was boring. This really upsets me because I really wanted to love this series! UGH!!!!
I didn't really like any of the characters in this series. I originally like Ashlinn but that changed as the books went on. I only really like Tric. His ending was very upsetting for me. Mia didn't deserve him.
I will say that I like Jay Kristoff's writing. These books were just not for me. I will try other books by him in the future. Maybe I'll enjoy those instead?