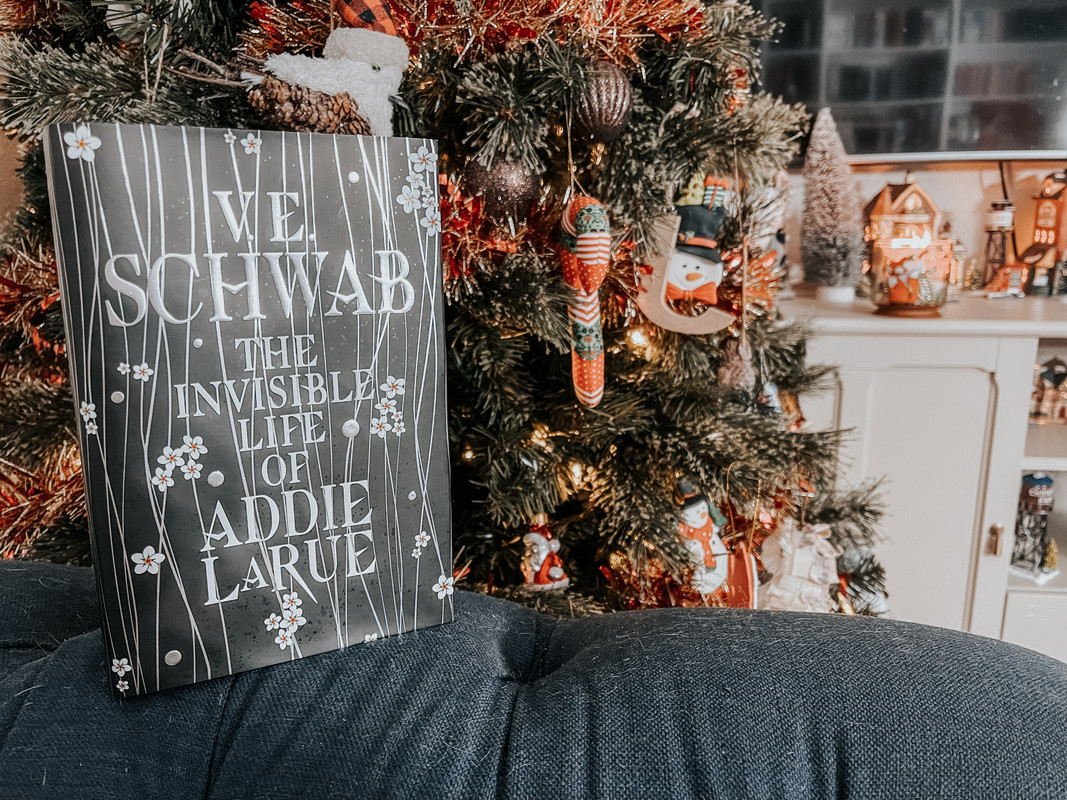 For me, the best time of year of reading is during Christmas time. I will say that I do stretch my time with my Christmas decorations longer than most. I start in early October and keep them up until early February.
I really love the cozy feel of reading with my Christmas tree up and the smell of winter candles with a hot cup of pumpkin spice coffee. Add in some cozy Christmas music or even a Christmas movie.
It's honestly my favorite feeling in the world.
What is cozy reading to you?