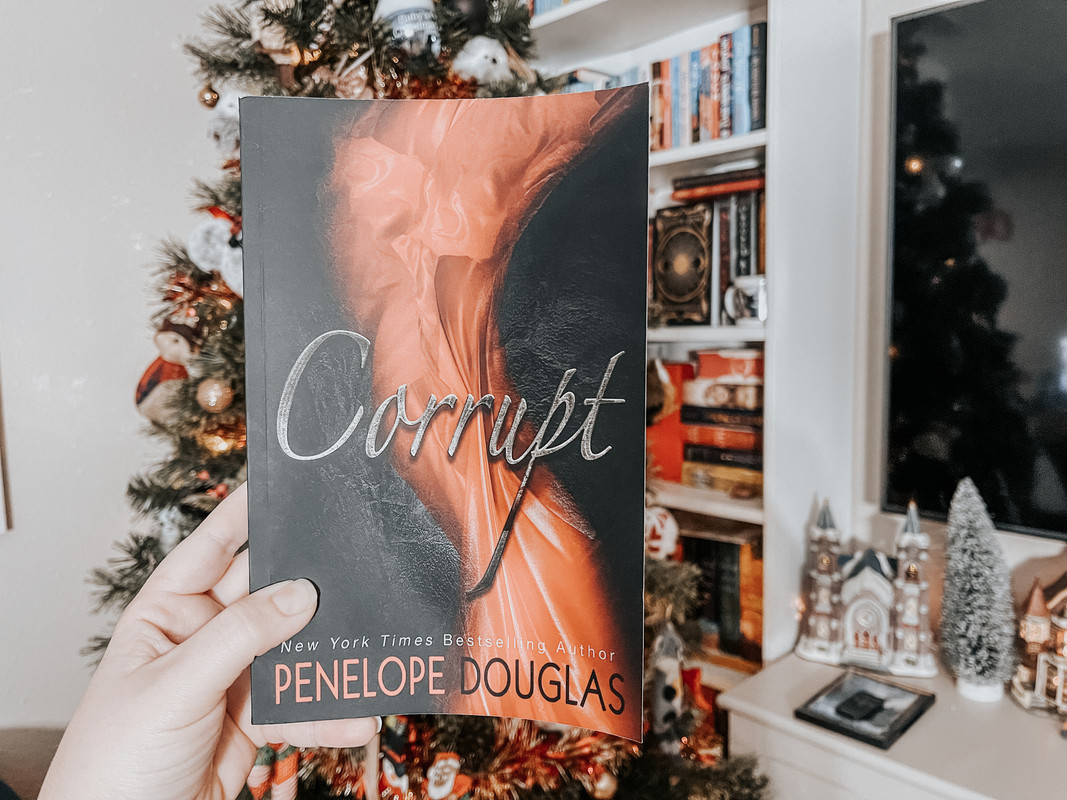 About The Book
Genre: Romance
Pages: 460
Links
Goodreads ~ Amazon ~ Kindle ~ Audiobook ~ Book Depository 
My Rating
Erika
I was told that dreams were our heart's desires. My nightmares, however, became my obsession.
His name is Michael Crist.
My boyfriend's older brother is like that scary movie that you peek through your hand to watch. He is handsome, strong, and completely terrifying. The star of his college's basketball team and now gone pro, he's more concerned with the dirt on his shoe than me.
But I noticed him.
I saw him. I heard him. The things that he did, and the deeds that he hid…For years, I bit my nails, unable to look away.
Now, I've graduated high school and moved on to college, but I haven't stopped watching Michael. He's bad, and the dirt I've seen isn't content to stay in my head anymore.
Because he's finally noticed me.
Michael
Her name is Erika Fane, but everyone calls her Rika.
My brother's girlfriend grew up hanging around my house and is always at our dinner table. She looks down when I enter a room and stills when I am close. I can always feel the fear rolling off of her, and while I haven't had her body, I know that I have her mind. That's all I really want anyway.
Until my brother leaves for the military, and I find Rika alone at college.
In my city.
Unprotected.
The opportunity is too good to be true as well as the timing. Because you see, three years ago she put a few of my high school friends in prison, and now they're out.
We've waited. We've been patient. And now every last one of her nightmares will come true.
My Review
I think I found a book by Penelope Douglas that I do not like. This book constantly had me cringing for some reason. There was barely anything I liked about this book. It's been a couple of days since I read this book and I'm trying to remember a part of this book that I liked…
I can't honestly think of any. 
I think the thing I hated the most was the talk about what bands they were listening to. It sounds like that one kid in school that pretended to like rock music and named mostly the bands that played on the radio. Not that liking those bands is a bad thing… It was just so annoying. Almost like it was added just to be there.
I will not be picking up any of the other books in this series. I love Penelope Douglas but this book wasn't it. She got two stars for this one just because her name is on it.