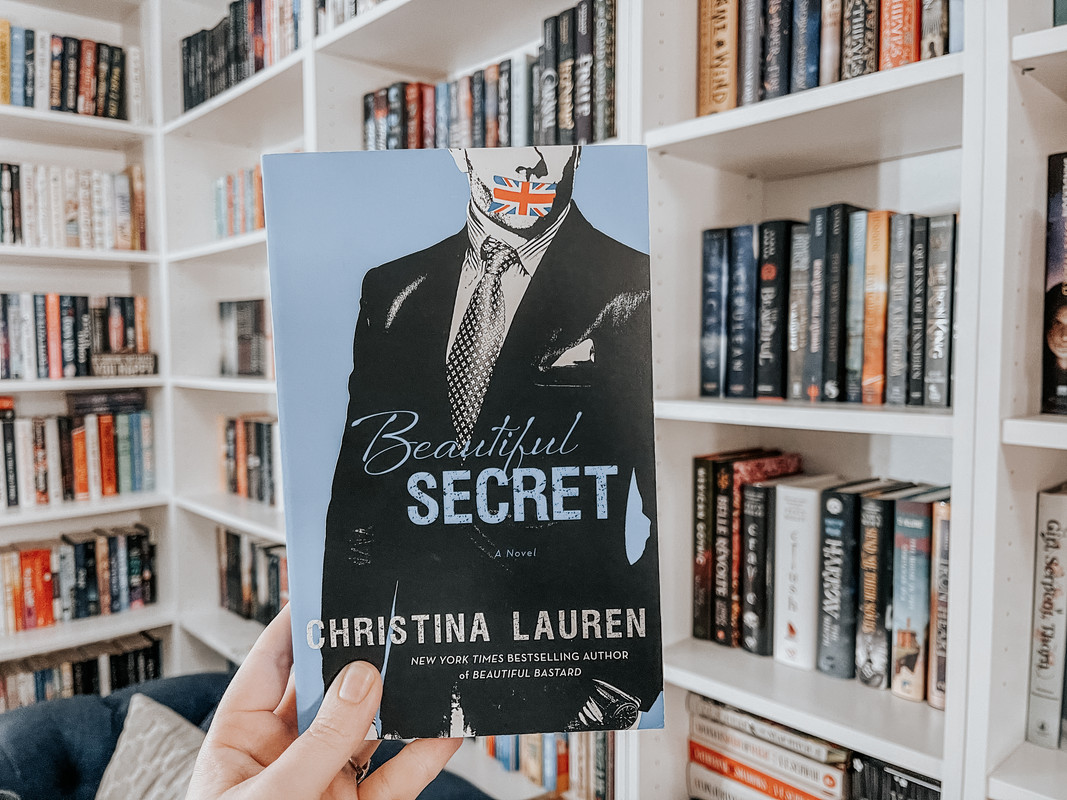 Synopsis:
When Ruby Miller's boss announces he's sending her on an extended business trip to New York City, she's shocked. As one of the best and brightest young engineers in London, she knows she's professionally up to the task. The part that's throwing her is where she'll be spending a month up close and personal working alongside and staying in a hotel with Niall Stella, her firm's top urban planning executive and The Hottest Man Alive. Despite her ongoing crush, Ruby is certain Niall barely knows she's alive until their flirty overnight flight makes him sit up and take notice.
Not one for letting loose and breaking rules, recently divorced Niall would describe himself as hopeless when it comes to women. But even he knows outgoing California-girl Ruby is a breath of fresh air. Once she makes it her mission to help the sexy Brit loosen his tie, there's no turning back. Thousands of miles from London, it's easy for the lovers to play pretend. But when the trip is over, will the relationship they've built up fall down?
Links
Goodreads ~ Amazon ~ Kindle ~ Audiobook ~ Book Depository
My Rating
---
My Review
This has to be my least favorite full-length novel in this Beautiful Bastard Series. I did still really enjoy it… it just didn't really add anything significant to the series. (in my opinion). We only met Niall for like five seconds in a novella. (I have actually decided to not review the novellas because they're all a bit much.)
From reading other reviews on Goodreads, I see that Ruby is kind of mention in Christina Lauren's other series and I honestly don't know if I want to pick that one up or not…
Anywho. Ruby and Niall are probably my least favorite couple as well. I kind of feel like Niall was a bit bland. Ruby deserves someone who isn't so dense. There were times I wanted to smack the crap out of Niall because he's an idiot. 
Even though I didn't really like Niall, I still enjoyed this book somehow. His density made this book entertaining. It was hilarious to watch him be stupid about women. 
It just wasn't my favorite…