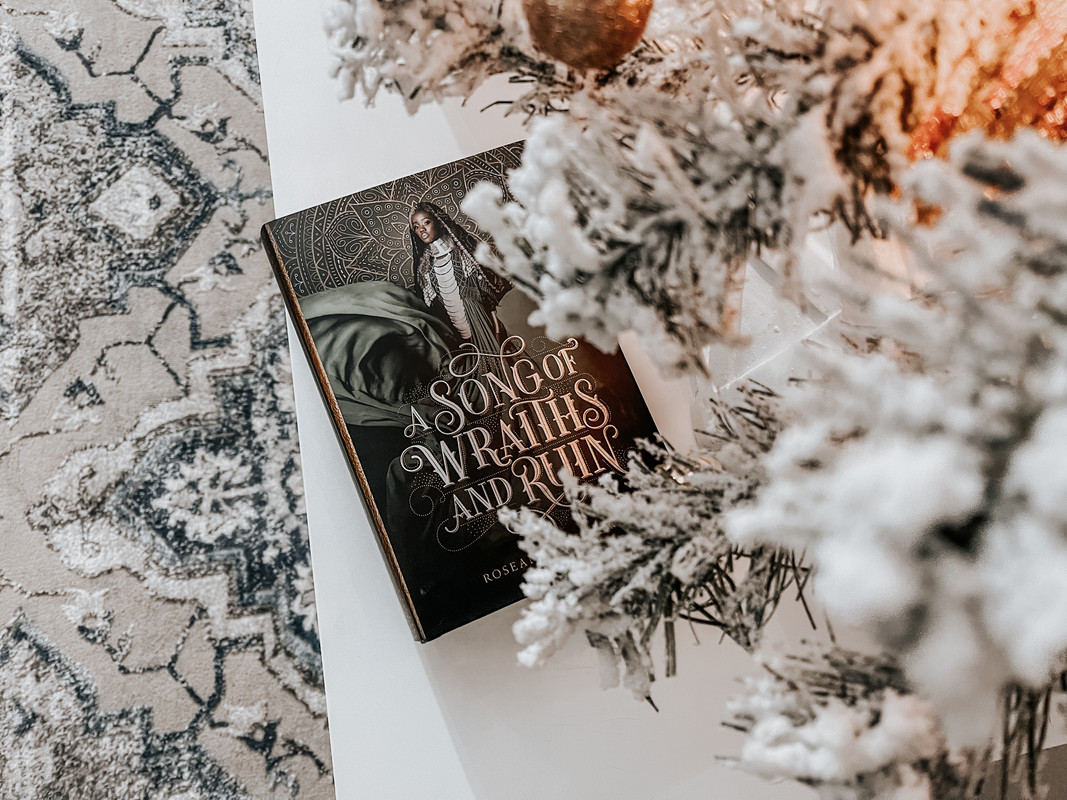 About The Book
Genre: Fantasy
Pages: 480
Links
Goodreads ~ Amazon ~ Kindle ~ Audiobook ~ Book Depository
For Malik, the Solstasia festival is a chance to escape his war-stricken home and start a new life with his sisters in the prosperous desert city of Ziran. But when a vengeful spirit abducts Malik's younger sister, Nadia, as payment into the city, Malik strikes a fatal deal—kill Karina, Crown Princess of Ziran, for Nadia's freedom.
But Karina has deadly aspirations of her own. Her mother, the Sultana, has been assassinated; her court threatens mutiny; and Solstasia looms like a knife over her neck. Grief-stricken, Karina decides to resurrect her mother through ancient magic . . . requiring the beating heart of a king. And she knows just how to obtain one: by offering her hand in marriage to the victor of the Solstasia competition.
When Malik rigs his way into the contest, they are set on a course to destroy each other. But as attraction flares between them and ancient evils stir, will they be able to see their tasks to the death?
Rating
My Review
My first book of 2021 and my first official review on my new blog! How exciting!! I was extremely excited to pick up this book by debut author Roseanne A. Brown. I have heard so many wonderful things about this book. 
This book does live up to what people are saying. This book would have been a 4.5 or even a five-star rating for me… unfortunately I feel like the first half of this book was more focused on world-building and not plot. I got bored at some parts and it took a while to get through it.
Once I made it through the first half though and the story finally took off… I loved it! Karina is such a strong character who has lost so much family and finds herself facing an unknown enemy that works close to her. Malik is a sugar cube who sadly suffers from anxiety. He always tries to please everyone.
Their paths cross when Malik's younger sister is abducted by an evil spirit and he has to kill princess Karina in order to get his sister back. He infiltrates the palace by entering the Solstasia competition that runs every 50 years. During this competition, both of our main characters learn about their own magic and they constantly learn how to wield it. PS, I love a book with good competition and I feel like Roseanne did an amazing job writing this one!
I was drawn by this storyline from the beginning. Now that I have finished this book… I'm dying to know what happens in A Psalm Of Storms And Silence. Will Malik and Karina fall in love? Will they fight against each other? We shall see!