Currently waiting on a package to come. Instead of reading, I am blogging. Why am I like this?
This is a meme hosted by Sam @ Taking on a World of Words which asks the questions…
What did you recently finish reading?
What are you currently reading?
What do you think you'll read next?
What I Recently Finished Reading
I haven't finished anything so far this week… whoops!
What Am I Currently Reading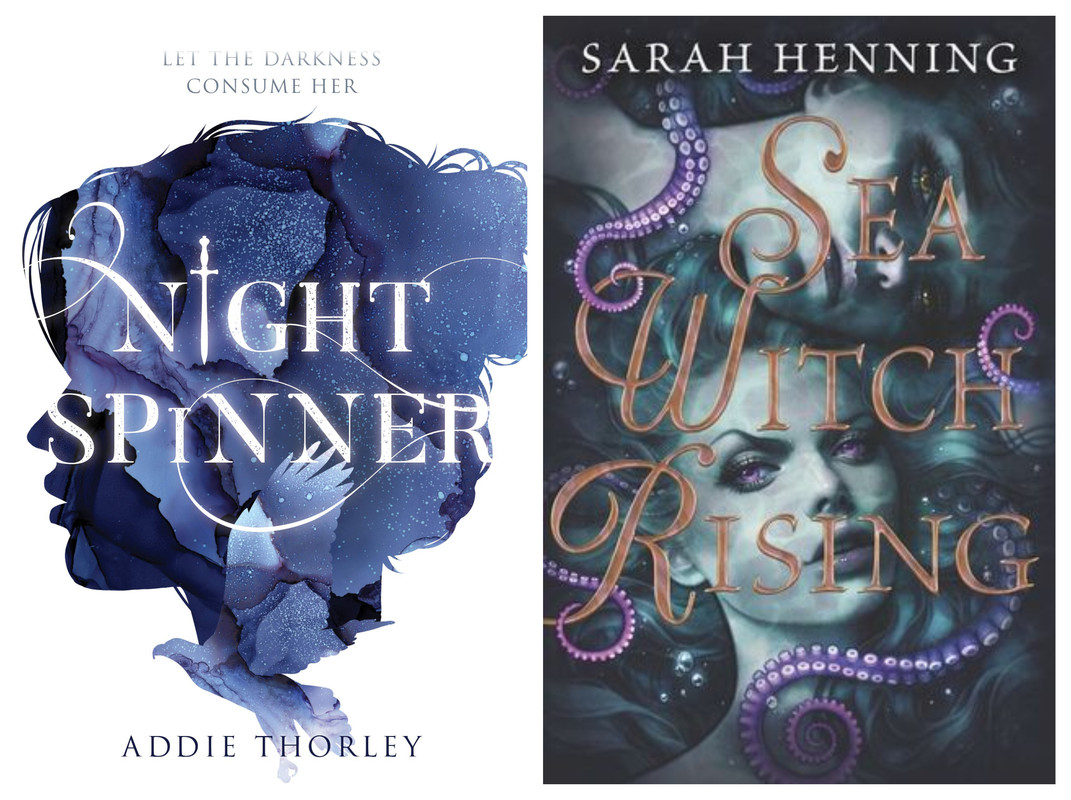 Night Spinner by Addie Thorley: I'm really enjoying this book! I would say it's loosely a Hunchback of Notre Dame retelling. It does have some aspects of the story but it's not really an exact retelling.
Sea Witch Rising by Sarah Henning: I'm honestly not enjoying this book as much as Sea Witch… it's almost the exact same book?
What I Plan To Read Next
If you have been following me for a while, you know that I don't do TBRs. I let an app pick the books that I read so that I don't leave books forgotten on my shelves for years.
What about you? What book/s are you currently reading? What book/s do you plan to read next?