Away From The Blog
I was on vacation this week! We were enjoying out time staying home and relaxing. We also went to Disney twice! Unfortunately, we didn't go our third day because this Corona craziness. We just wanted to make sure that we use our money wisely instead of blowing it all at Disney. We'll end up going again before June, it's okay! (Disney is closing anyway soooo)
We've come to some financial decisions recently. We need to save more and spend less. As of right now, I'm not purchasing books until the Corona craziness dies down. After that, I'm going to limit myself to five books a month. This is for a few reasons. I spend too much and I have over 400 unread books on my shelves. That's gotta change.
New Books This Week
Undercover Bromance by Lyssa Kay Adams
In Five Years by Rebecca Serle
The Seventh Sun by Lani Forbes
Wicked As You Wish by Rin Chupeco
The Book Worm Crush by Lisa Brown Roberts (gifted)
Books I Finished This Week

House Of Earth And Blood by Sarah J. Maas ⭐️⭐️⭐️⭐️⭐️
Hearstopper Vol. 1 by Alice Oseman (reread) ⭐️⭐️⭐️⭐️⭐️
Heartstopper Vol. 2 by Alice Oseman (reread) ⭐️⭐️⭐️⭐️⭐️
Heartstopper Vol. 3 by Alice Oseman ⭐️⭐️⭐️⭐️⭐️
The Dragon Republic by R.F. Kuang ⭐️⭐️⭐️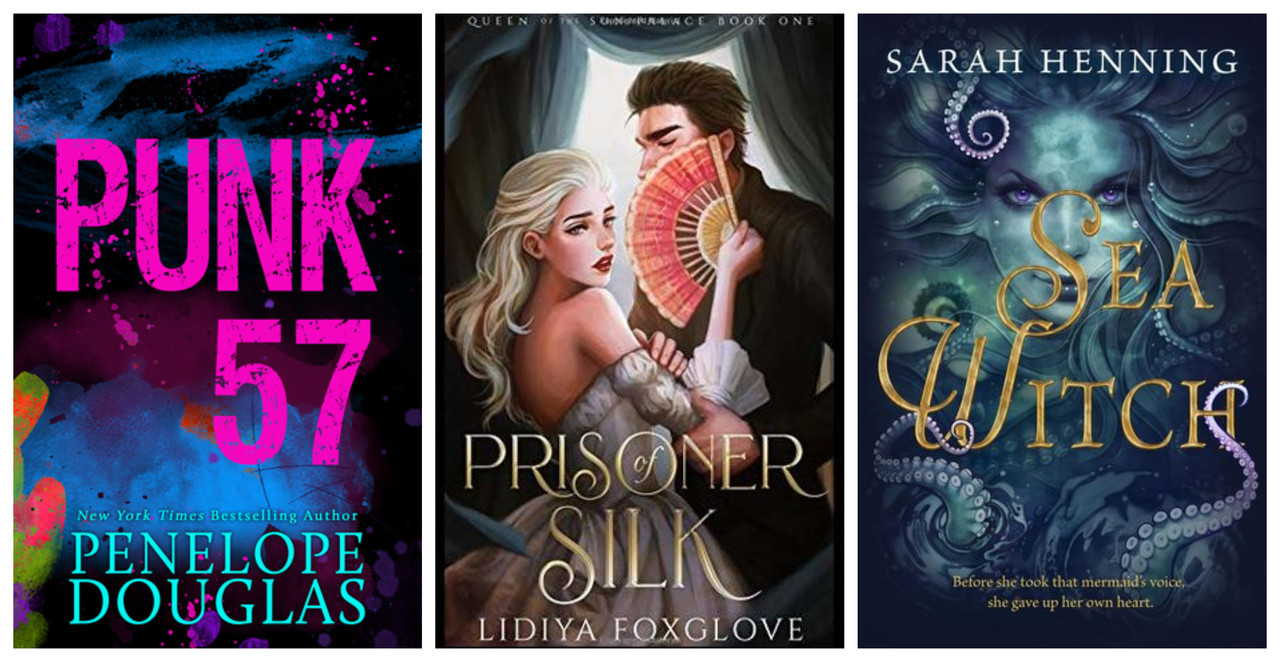 Punk 57 by Penelope Douglas ⭐️⭐️⭐️⭐️⭐️
Prisoner Of Silk by Lidiya Foxglove ⭐️⭐️
Sea Witch by Sarah Henning
Currently Reading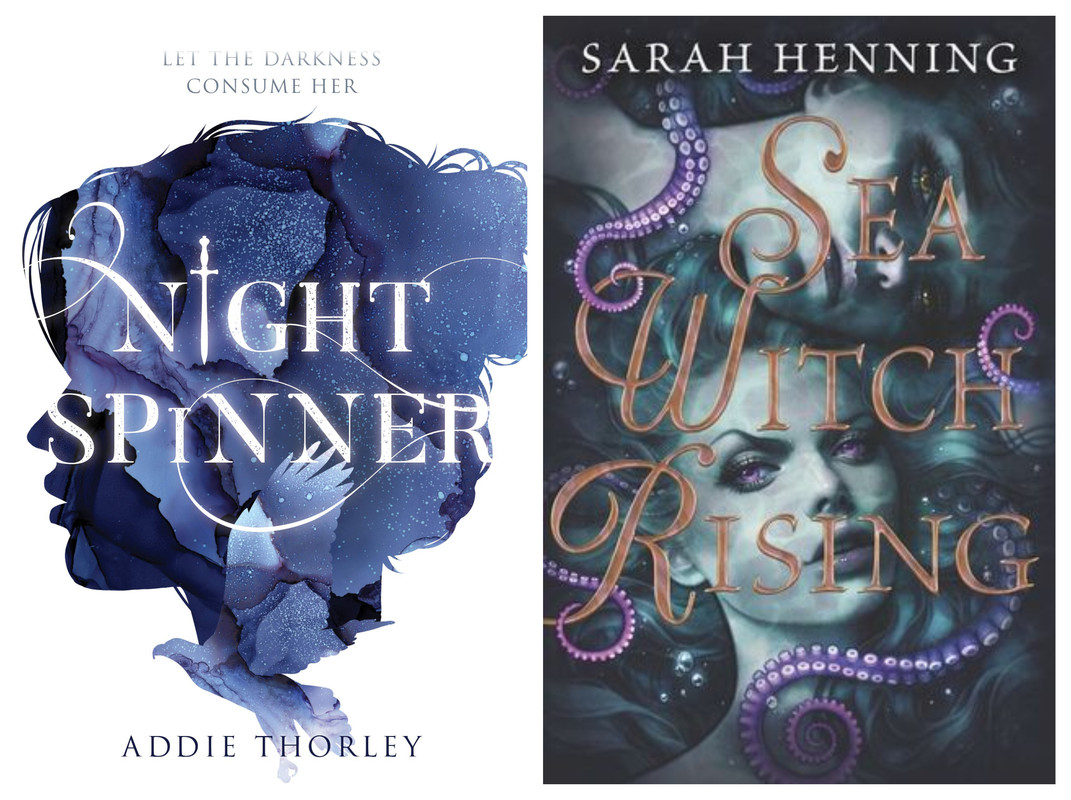 Night Spinner by Addie Thorley 📖
Sea Witch Rising by Sarah Henning 🎧
What are you currently reading? What have you recently finished? What is something good that has happened in your life this week?