Away From The Blog
So this week was pretty exciting! Marcel turned six on the 10th and we had a little small celebration at home. It was a nice time. We also went to Disney on Saturday!
This was the week where I trying to be healthier. I'm currently overweight for someone that is only 4'11. Things have got to change! I'm not happy with how I look and I'm trying to change it! I've been drinking more water and going on more walks. I'm currently at 150 pounds and I'm hoping to at least get down to 120. maybe 110. That's pushing it, but we'll see how it goes. If I'm not super active here it's because I'm working more on my physical health. (haha, I already gave up on this)
I also started taking CBD oil last Saturday and it's finally starting to feel like it's working. My anxiety has been minimal and I feel like I can conquer anything right now!
New Books This Week
No new books this week 🙁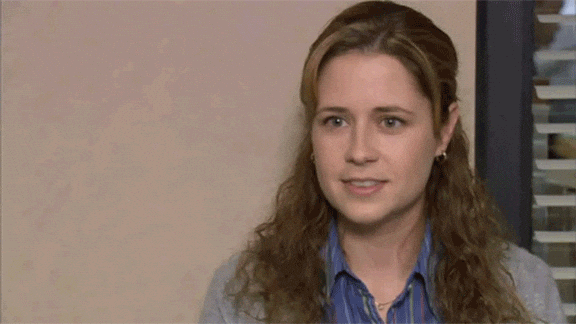 Books I Finished This Week
Blood & Honey by Shelby Mahurin
Unravel The Dusk by Elizabeth Lim
What books did you get this week? What books did you read this week? Anything exciting happen in your life?