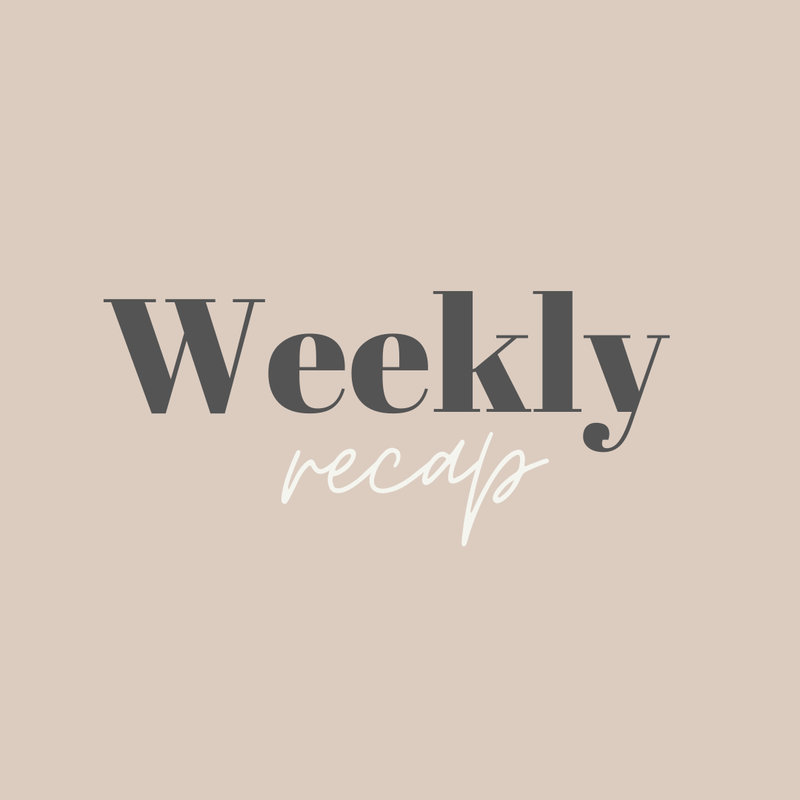 Away From The Blog
I honestly have no idea what I want to do anymore… obviously. There are days where I want to blog. There are days where I begin to hate blogging. I just need to go with the flow… or just do whatever I feel like doing.
As much as I love blogging on Blogger… I just don't get the interactions that I want and it always puts me off blogging. So, as you may see, my blog is looking pretty naked. I'm going to spend some time getting everything set up here. It's gonna take a while so don't be shocked if it looks boring.
This week was just so perfect. I honestly got more books that just the three I listed below, I just don't feel like adding them all to this list. I bought eight books from Goodwill for $9. Which means my birthday/October book haul is going to be 70+ books… don't judge me.
My sister-in-law came by yesterday with her husband. She did my nails and we ordered pizza and went out for ice cream. It was one of those days that I wish never ended. It was so nice.
New Books This Week
Take A Hint, Dani Brown by Talia Hibbert
Harrow The Ninth by Tamsyn Muir
Anxious People by Fredrik Backman
Books I Finished This Week
Traitor To The Throne by Alwyn Hamilton
What did you get up to this week? Any new books? Did you read anything that you love?