The romance genre is something I used to be ashamed of reading. I used to stay far away from the romance section in book stores because I would feel embarrassed to be shopping in that aisle. I used to believe that people who read romance books cheated because they are so easy to read.
I have since changed my mind, obviously.
Romance has become one of my favorite genres. I feel like it just may be my favorite because I'm constantly looking for a fantasy novel that has a good romance in it. I no longer shy away from the romance aisle. I no longer hide the cover of my books while out in public. I read romance and I'm proud of it.
Why YOU Should Read Romance!
The Tropes
There are many tropes you can find in the romance genre. Each book has their own trope. I tend to enjoy all the tropes because I'm easy to please. But here is a short list of tropes with some recommendations you can choose from!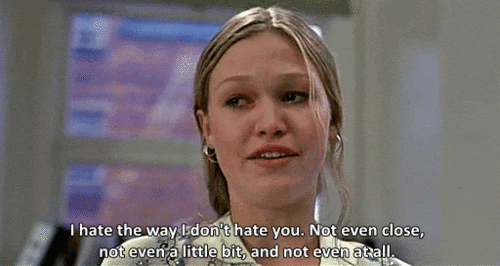 From Twitter:
There's almost always a happy ending! Even if the main characters don't find love and run off into the sunset together, there is nearly always fulfillment at the end of the book and that makes me happy 🥰

Anika @chaptersofmay
Life Lessons
You can learn life lessons from romance novels! Shocker, I know. In romance novels, you can mentally be placed in a situation that you haven't been in IRL. They can teach you how to handle certain situations. You can learn how to talk to people. You can honestly learn just about anything from a romance novel and apply it to a real life relationship!
You will probably understand people and relationships more after reading a few romance novels.
Realistic Stories
Unlike fantasy novels, I find myself more in romance. I hardly ever find a character in a fantasy novel that I can relate to. In romance, I am constantly able to find characters that are relatable. It's nice to be able to see myself in characters and I'm sure a lot of you can understand that!
Now, there are some romance novels that are not realistic. There are some dramas that seem completely out of reach. There are also plenty of dramas that happen every day in real life.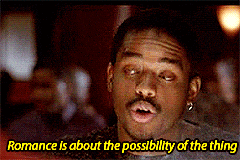 From Twitter:
For the relatability! It's always rewarding to connect with characters through shared experiences. 🙂

Saloni @salonimig
Different Kinds Of Love!
Romance novels are expansive. You can choose from so many! That's one of the things that I love about romance. You can experience all kinds of love.
Steam. Steam. STEAM!
There is nothing wrong with enjoying steamy times. I love reading a good steamy scene.
Disclaimer: not everyone you sleep with is going to be an expert! Do not go into a sexual encounter thinking it's going to be great because romance novels make it seem like sex is always great!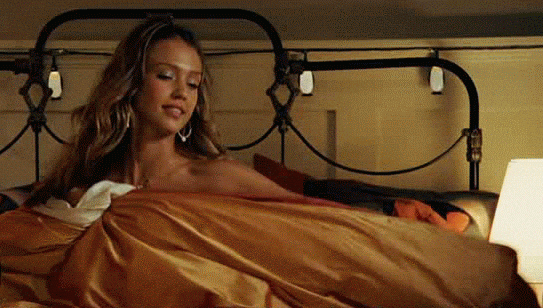 From Twitter:
It soothes my soul to see the tropes I'm so familiar with and helps settle my mind to have a pretty solid expectation of what I'm going to get from a book when I'm stress-reading. It's definitely a source of comfort.

Ellie @thevelocireader
There you have it! Five reasons why you should read romance novels. Please remember, reading romance is not something you should be ashamed of. Enjoy your time with these books as they are extremely enjoyable.
Tell me what your favorite romance novels are! What are your favorite tropes? Favorite sub-genres?
Five More Romance Recommendations!
The Kiss Quotient by Helen Hoang
At His Mercy by Shelly Bell
The Billionaires by Calista Fox
Meet Cute Club by Jack Harbon
Twice In A Blue Moon by Christina Lauren