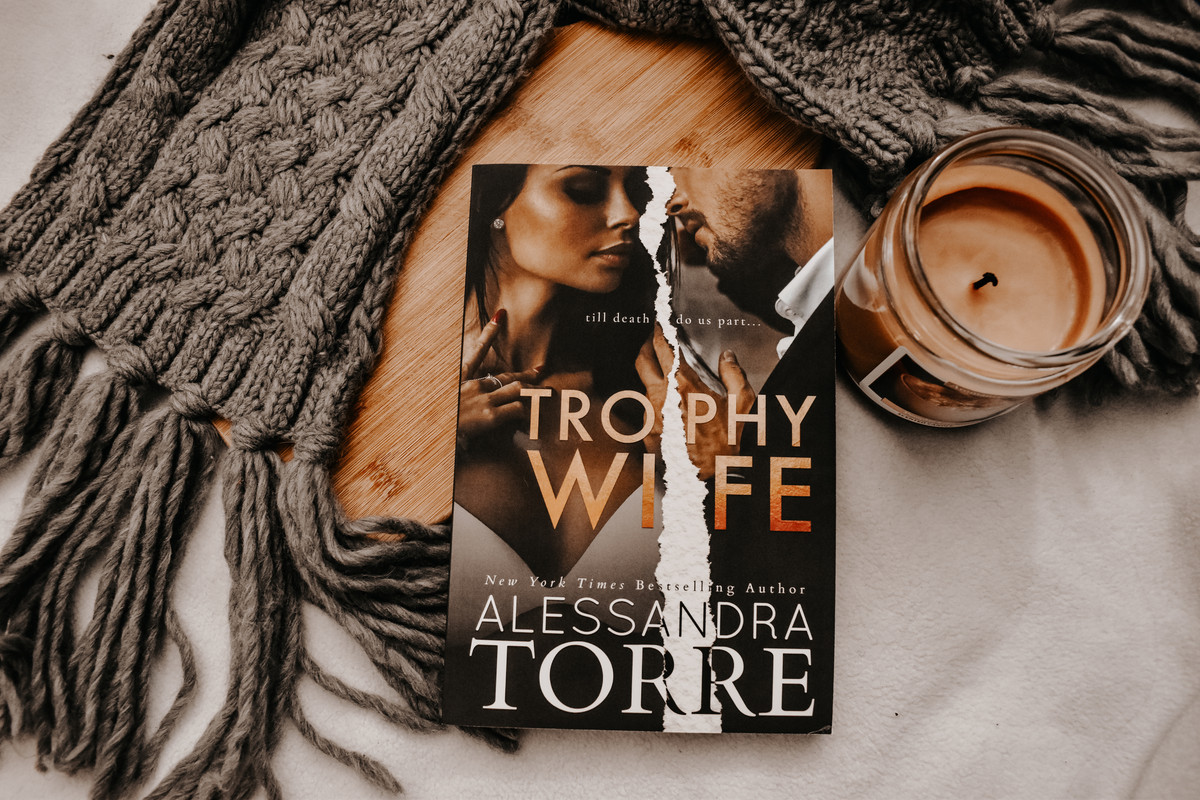 Trophy Wife
Alessandra Torre
Published by Alessandra Torre on April 28th, 2018
262 Pages
Goodreads ~ Amazon ~ Kindle ~ Audiobook ~ Book Depository
Synopsis:
Everyone in Nashville knows Nathan Dumont. That's what happens when you develop half a town and sleep with the rest.
Five years ago, his fiancee disappeared.
Last night, he proposed to me. 
I had wanted to escape my life, the seedy strip club and the mountain of bills. I had seized the opportunity to live in a mansion, fill my days with country clubs and caviar, my nights with romance and sex. 
Maybe I should have done my homework first.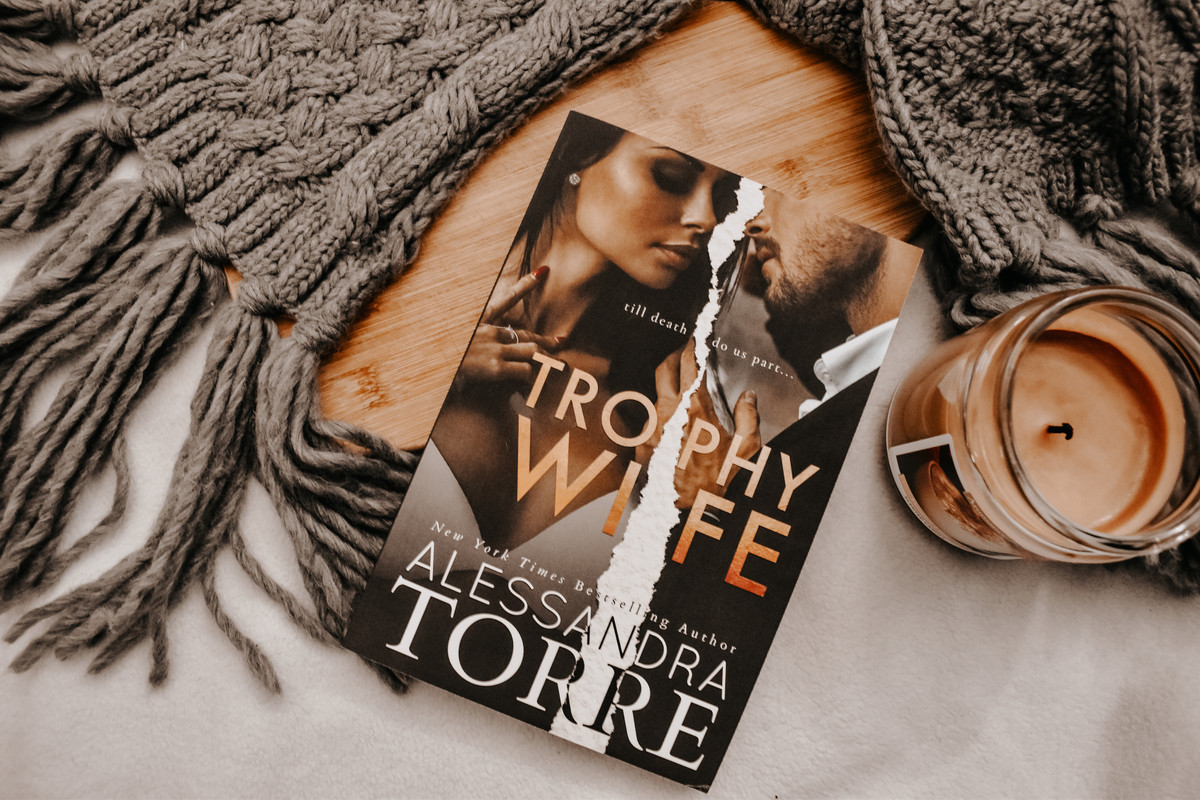 Is there ever going to be an Alessandra Torre book I don't like? Probably not. I'm trash for her books.
Trophy Wife follows Candace, an erotic dancer who is just trying to get by in life. She just wants to pay her rent and make sure her dad lives comfortably in the home he has to stay in due to his bad health. Enter in Nathan. A man seeking something. Maybe seeking Candice?
He propositions her to a marriage. It's a deal she cannot deny.
What she doesn't know, is that there is more to this marriage than she knows. 
That little twist in this book was very interesting. I really love what Alessandra did with this book. It was highly enjoyable. I finished it in one sitting. 
This book is steamy, just like all of Alessandra's books are. This one has a bit of a dominant aspect which makes me wish that Alessandra Torre would write a really dark romance… I feel like she would do it so well!