Reborn Yesterday
Tessa Bailey
Published by Tessa Bailey on March 17th, 2020
382 Pages
Goodreads ~ Amazon ~ Kindle ~ Audiobook ~ Book Depository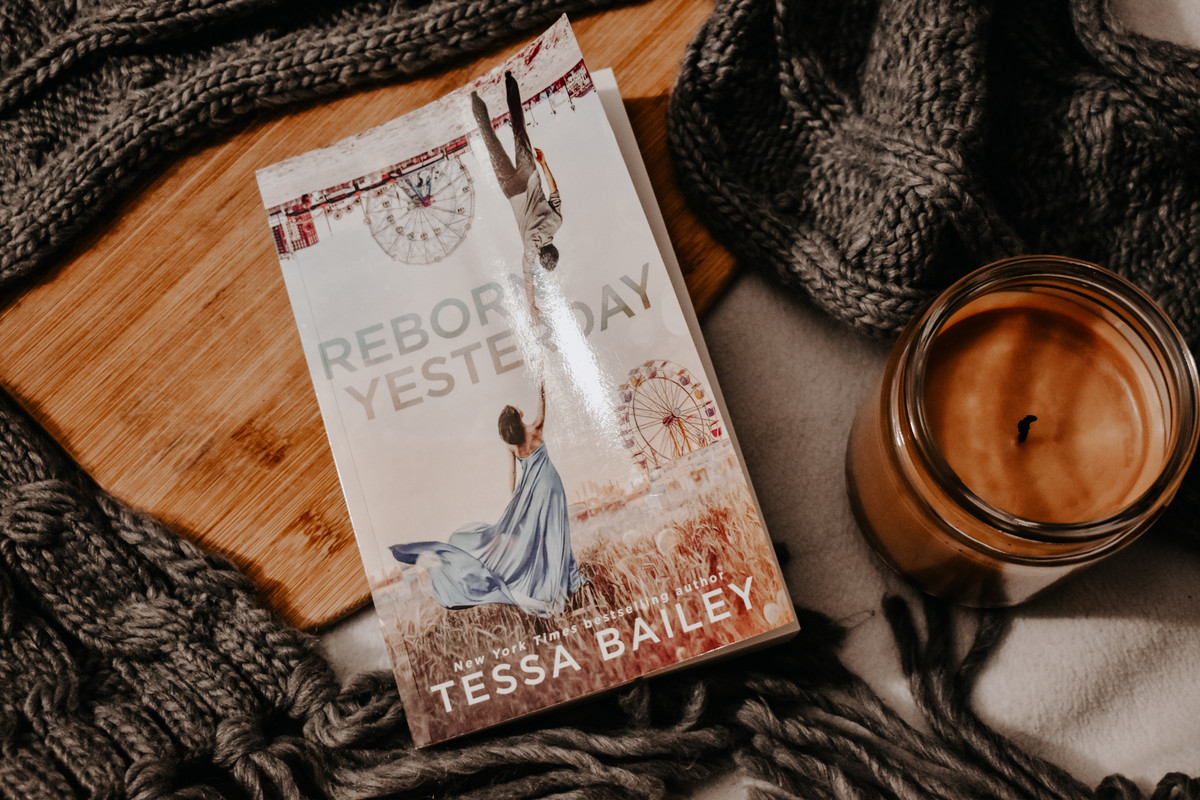 Oh boy…. this book….. 
I don't think I'm going to have anything extremely nice to say about this book. Which sucks, because I was really looking forward to loving this book because I need more vampire books in my life. This book was just awful.
Going into this book, I could have sworn it was written by a thirteen-year-old on Wattpad. On page 30, the main character, Ginny, was talking about her stepmother and her drinking. She literally said "pedal to the metal". I almost dnf'd right there. I believe that Ginny is at least in her mid-twenties. It made me cringe so hard.
There was also a way she described Jonas going down on her. "Batting her clitoris like a predator with it's cornered prey." What the hell is this? And Ginny just saying "We're compatible. We're compatible." while he's doing this. It just made this feel really awkward for me. 
The characters talk like children. They act like children. I just really didn't like this book. I wish I never read it and I know for a fact I will not be picking up more books in this series.
I originally gave this book a two-star rating. I'm bringing it down to a one because I just really don't like it.