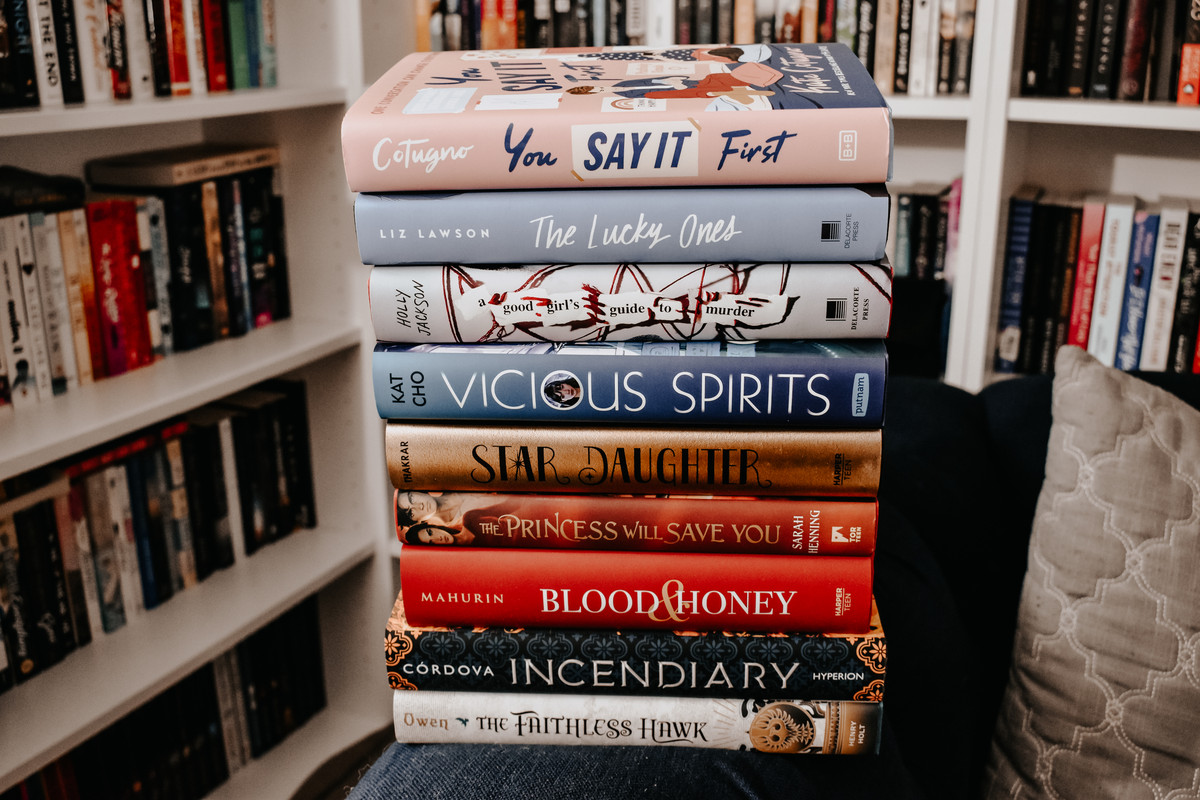 Happy last day of August! I'm here today to bring you my August book haul. I have been pretty stressed lately when it comes to blogging. That's why you haven't seen me much here. I'm trying to get things figured out and I'm trying to make sure I enjoy blogging.
Since my son has started school, I have had a lot of down time. I want to make sure that my time is not used just sitting around not doing anything. I'm hoping that coming back to blogging will help me out.
I got so many amazing books this month! I cannot wait to read them 🙂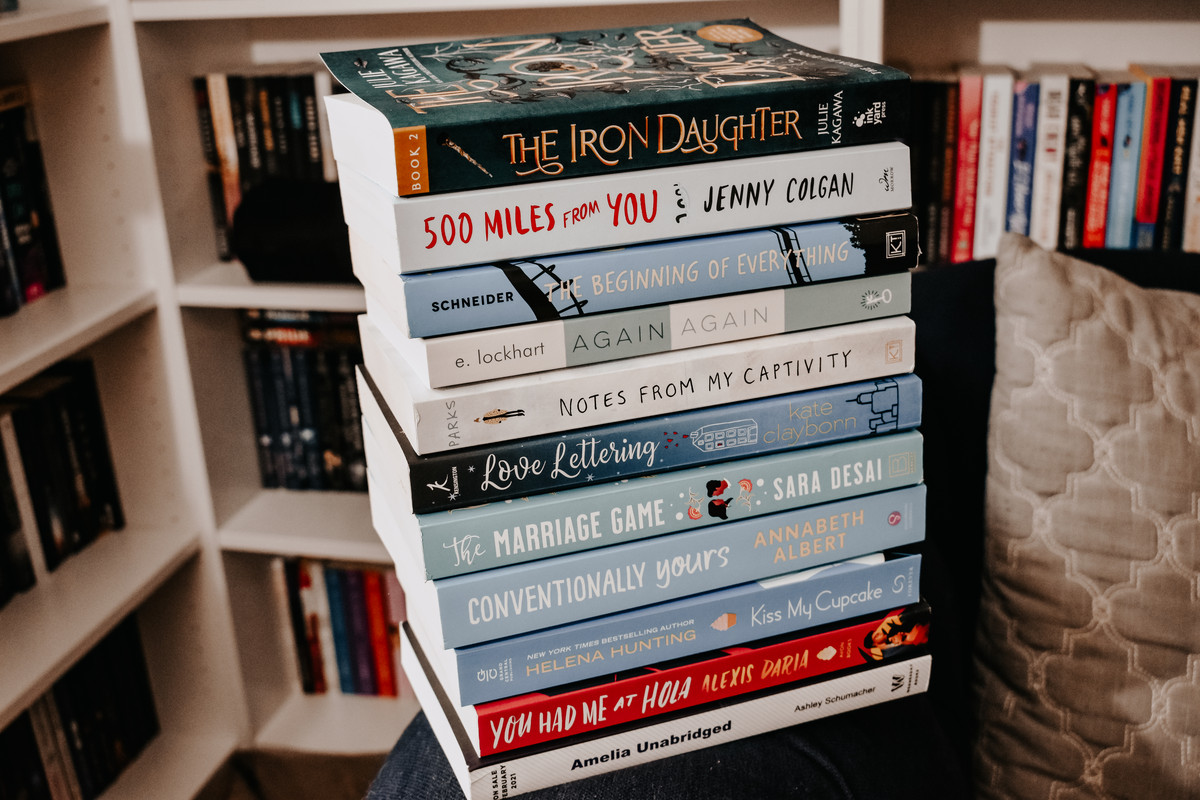 Please be sure to let me know what books you got this month as I would love to know!
Physical Books
500 Miles From You by Jenny Colgan
Love Lettering by Kate Clayborn
The Lucky Ones by Liz Lawson
Incendiary by Zoraida Cordova
The Iron Daughter by Julie Kagawa
You Say It First by Katie Cotugno
The Marriage Game by Sara Desai
Conventionally Yours by Annabeth Albert
Notes From My Captivity by Kathy Parks
Again Again by E. Lockhart
The Princess Will Save You by Sarah Henning
Star Daughter by Shveta Thakrar
Kiss My Cupcake by Helena Hunting
A Good Girl's Guide To Murder by Holly Jackson
Vicious Spirits by Kat Cho
Amelia Unabridged by Ashley Schumacher
You Had Me At Hola by Alexis Daria
Blood & Honey by Shelby Mahurin
The Beginning Of Everything by Robyn Schneider
The Faithless Hawk by Margaret Owen
E-Books
Not My Romeo by Isla Madden-Mills
Well Played by Jen DeLuca
The Boy Toy by Nicola Marsh
Crazy Stupid Bromance by Lyssa Kay Adams